Let's talk about my homegirl Brenna.
It's hard to know where to begin telling the tale, there's so much to say. I've been mentoring this chica for about three years, watching her go from hatchling to hungry peep to full-feathered bird. She's tiny and sprightly, fast and intense, knows what she likes, and goes after it with force.
She's my hummingbird. Packed with a sidecar of slightly ferocious.
So let's hit the road.
how do you travel?  Light. With a camera. Plan the route, pound it out, then unfold at a slow, particular pace once we get there. And don't forget to pack the cassettes.
rules of the road? Always bring a miniskirt. And a piece of amber. Amber is, at its soul, a part of a tree and I find that very grounding.
snacks? David's Sunflower Seeds. Yep. We're seeders.
mantra behind the wheel? Let's Do This.
what do you do when you get there? Crack a beer. Meet the neighbors. Proceed.
atlas? Peter Pan.
So the dynamic duo known as Radiant Shade is comprised of Brenna and Mike Burgiel, who are happy and hitched. These two play it up right – they live in the well-kept creative secret known as Huntsville, Alabama with a sixer of High Life in the fridge at all times and a pack of wild dogs in the yard. Their furry companion Pablo–who, as B-girl says, can take down a wild rabbit like a shot of whiskey–is an exceptionally challenging rogue they took in because no one else could handle his mischievous ways. The Burgiels are fast to adapt, no doubt about that. Kinda like real life pirates.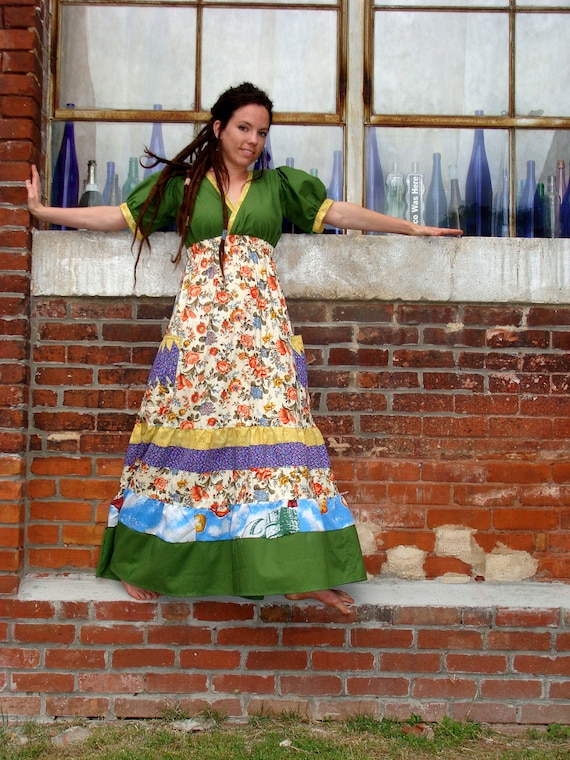 Watching the voice of Radiant Shade develop over the last few years has been an honor and a pleasure. A lot of players throw their flat-brimmed hats into the game of handmade, but very few really go the distance. The amount of dedication and work it takes to orchestrate a full time gig is pretty substantial, to say the least, and here's the thing about Brenna that captures the utmost of my respect: she is persistent. Team this quality up with talent and humility and drive, roll it sweet with an extra dose of curiosity and playfulness…well, that hits the spot just right.
ya'll come and get some
You can buy stuff–like these awesome dude shorts–here.
You can read stuff about the creative process here.
And you can watch some pretty cool mentoring type stuff that Brenna and I have in motion unfold itself here.
Radiant Shade is offering an exclusive giveaway this week, just for ya'll. Twenty five bucks toward the purchase of any of their goods online or in the brick and mortar at the Lowe Mill in Huntsville.
booty call
You can complete one or all of the following to enter. Each task counts as one entry, so the more you do the higher your chances of winning become. You must leave a comment here on the blog, and state which tasks you have completed in order to qualify. Winner will be drawn randomly by a crazy robot tool and announced on Thursday, June 28, 2012. Void where prohibited. Now go!
:: Facebook ::
like Radiant Shade
share the link to this article
suggest Radiant Shade to friends
:: Etsy ::
visit Radiant Shade and tell us what your favorite item is
add Radiant Shade as a favorite
add Radiant Shade to your Etsy Circles
Be sure to leave a comment here on the blog!! Good luck!